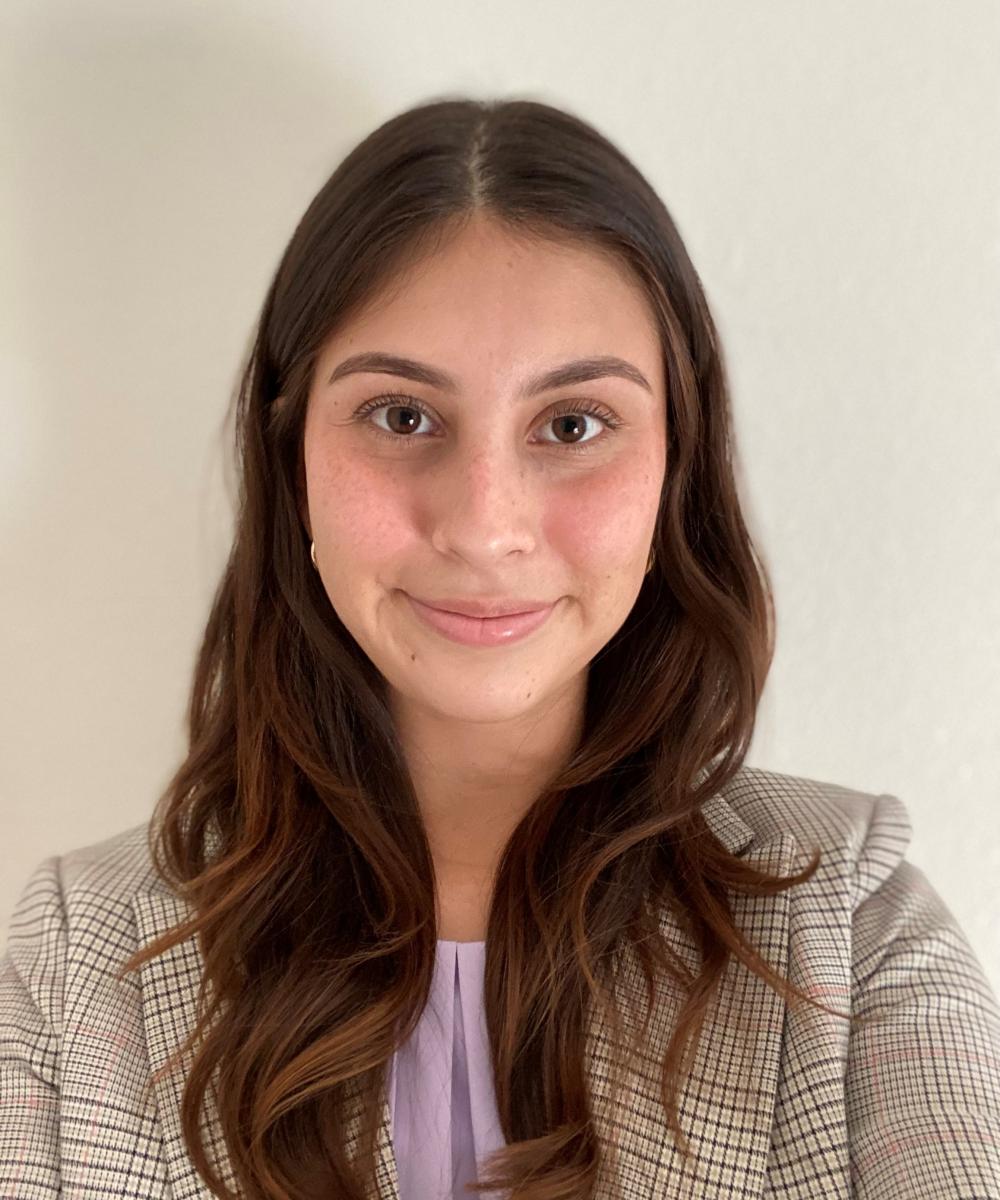 Laura Higueros
Client Relationship Manager
425.615.7820
I am a Client Relationship Manager who works closely with Lorelle Farber helping clients receive the best financial care. With a degree in Sociology, I am able to view the world with an enhanced lens which helps me understand and support our diverse set of clients.
 
I have a passion for helping others, and on the side, I also enjoy spending time with friends and family down in California.
I look forward to getting to know you and helping you and New Thought Financial Group with administration needs.